Boycott

BUTTE — Montana Tech caused a stir last week when it announced its speakers for the spring commencement ceremony. Greg and Susan Gianforte are Bozeman millionaires who founded RightNow Technologies and are leading efforts to get more Montana kids involved in the sciences.

BUTTE — Some faculty and students at Montana Tech plan an unprecedented boycott of the university's spring commencement in protest of the ceremony's featured speakers, a wealthy couple from Bozeman whose critics say have radical social and religious views.

Three members of the Southern Montana Electric Generation and Transmission cooperative walked out of a board meeting in Billings on Friday to protest the board's refusal to accept a new representative from the Beartooth Electric Cooperative.
Deals & Offers

To minimize the risk of freeze damage to your irrigation syste…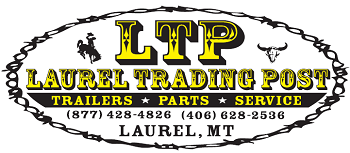 Styles ranging from dress to work boots, and a continually cha…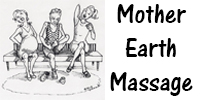 Visit our website for a list of all our massages.