Boyer

The construction of a new federal office building at 2021 Fourth Ave. N. for about 400 Department of Interior employees is going smoothly and is ahead of schedule.

Architects in Utah have designed a five-story brick building for the new $30 million federal office building to be built under the Rimrocks north of downtown Billings.
Deals & Offers

As a beloved member of your family, your pet's health should a…

The summer heat can cause serious health problems for your lon…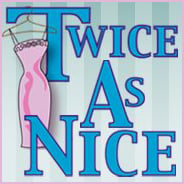 Give us a call to learn more: 406.652.4470!