Brad Sauer
As former Montana smokejumpers we are increasingly alarmed by the severity, size, and expense of wildfires. The weather this year in Montana might give false hope to those who think weather and climate are the same. But climate is about trends and scientists say that those trends are proving…
There's trouble brewing in Montana. People who don't live here, and who don't really care what happens to our state, are trying to take advantage of us. If we don't speak up now, we'll be paying the price for decades to come.

LAME DEER — Rosebud Creek ranchers have watched each other's backs for so long they do so intuitively, which is how Brad Sauer found himself scrambling up a red shale hillside in a lightning storm.
Follow The Billings Gazette

Deals & Offers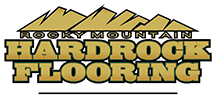 If your driveway has cracks in the concrete, don't call someon…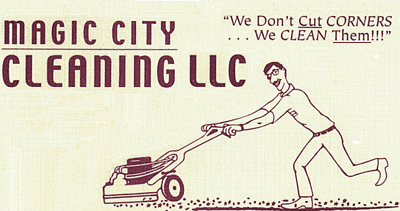 For a limited time only receive 20% off 1 cleaning service.

Trailhead Spirits is proud to announce that Yellowstone Nation…