Breathing
Below are listed U.S. patents issued to Montana inventors March 25 through April 15, 2014. For assistance in patent filing, call Billings patent attorney Antoinette M. Tease at 406-294-9000.
We all bend forward on a daily basis. Just as brushing our teeth is an important daily routine to prevent tartar buildup, flexing and extending the spine prevents backaches, pains and stiffness.
After a week of practicing diaphragmatic breathing, we are ready to move into the complete breath. The complete breath is emotionally calming and physically energizing because it takes in approximately ten times more air than with normal breathing. It increases lung capacity and clears the a…
Top headlines delivered to your inbox daily.
Follow The Billings Gazette
Popular Stories
Deals & Offers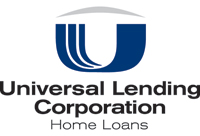 Your credit score is not written in stone.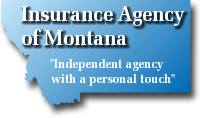 Insurance Agency of Montana will provide you with the much nee…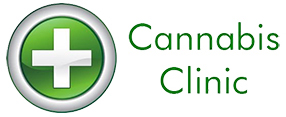 Cannabis Clinic of Montana