Bridger Coal Mine
ROCK SPRINGS, Wyo. — An accident involving a bulldozer that plunged off a 160-foot-high wall killed a worker at the Bridger Coal Mine near Rock Springs.
CHEYENNE, Wyo. — Two Wyoming mines are being recognized for their reclamation work.
Deals & Offers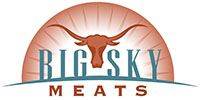 Let us come to you!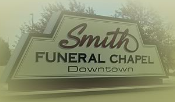 SMITH FUNERAL CHAPELS has 6 locations to better serve your family: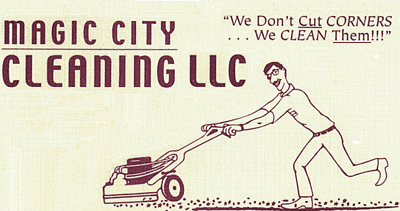 For a limited time only receive 20% off 1 cleaning service.