Burned
MISSOULA — The 19-year-old burn victim from last weekend's bonfire explosion is in critical condition and will undergo a skin-graft surgery Thursday at the University of Utah burn unit, the victim's father said Wednesday.
MISSOULA — Missoula police are investigating an incident that left a 19-year-old man severely burned at a residence on the 600 block of South Fifth Street East Sunday evening.

Bryce Harvey, 19, has his burnt hands and arms bandaged to prevent infection on Aug. 15 in Thermopolis.
Deals & Offers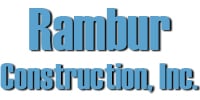 Your roof is fundamental to the future comfort, safety and pro…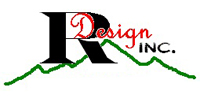 We have been in business since 2006, proudly serving Yellowsto…

Many people forget about their septic and sewer systems. That …