Butte-silver Bow County Health Department
HELENA — The American Lung Association is ranking three Montana counties as having some of the worst air quality in the nation with regards to particulates on a 24-hour basis.
Deals & Offers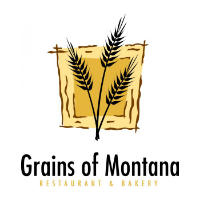 Click to read more info here www.grainsofmontana.com!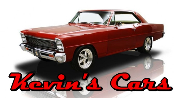 Kevin's Cars offers good, clean used cars at an affordable price.

Call 406-652-8426 to schedule a private party.