Capture The Colorful Cosmos

The picture on the computer screen looked like someone forgot to take the lens cap off - black with a few specks of white.
Deals & Offers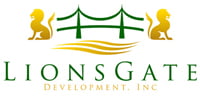 Whether you need your roof replaced or a leaky spot fixed, Lio…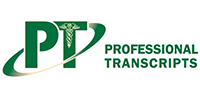 Is your business in need of a transcription service?  With ove…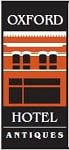 Stop by & look for the red slash items - 50% off!