Carl Borgquist

HELENA -- Some new potential candidates are surfacing for the 2012 governor's race, including Lt. Gov. John Bohlinger, a former Republican lawmaker who's considering running as a Democrat or even as an independent, and state Senate Majority Leader Jeff Essmann, R-Billings.

BOZEMAN — Carl Borgquist's vision started with a whiteboard and a marker in his hands.
Deals & Offers

Every landscape is different, each presents unique irrigation …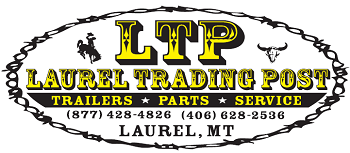 Stop by today and check out our selection!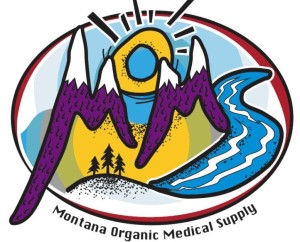 For over 3,000 years, the people in Asia have known about the …