Carnu Detail

The new car smell hasn't worn off inside the Auto Trim Design and CarNu Detail shop on Billings' West End.

For as long as cars have been around, owners have tried to figure out ways to make them look bette. Some things are practical and functional, while others are strictly for looks; some things went quickly out of style while others have been around for years.
Deals & Offers

Wet spots in your yard could spell trouble for you down the ro…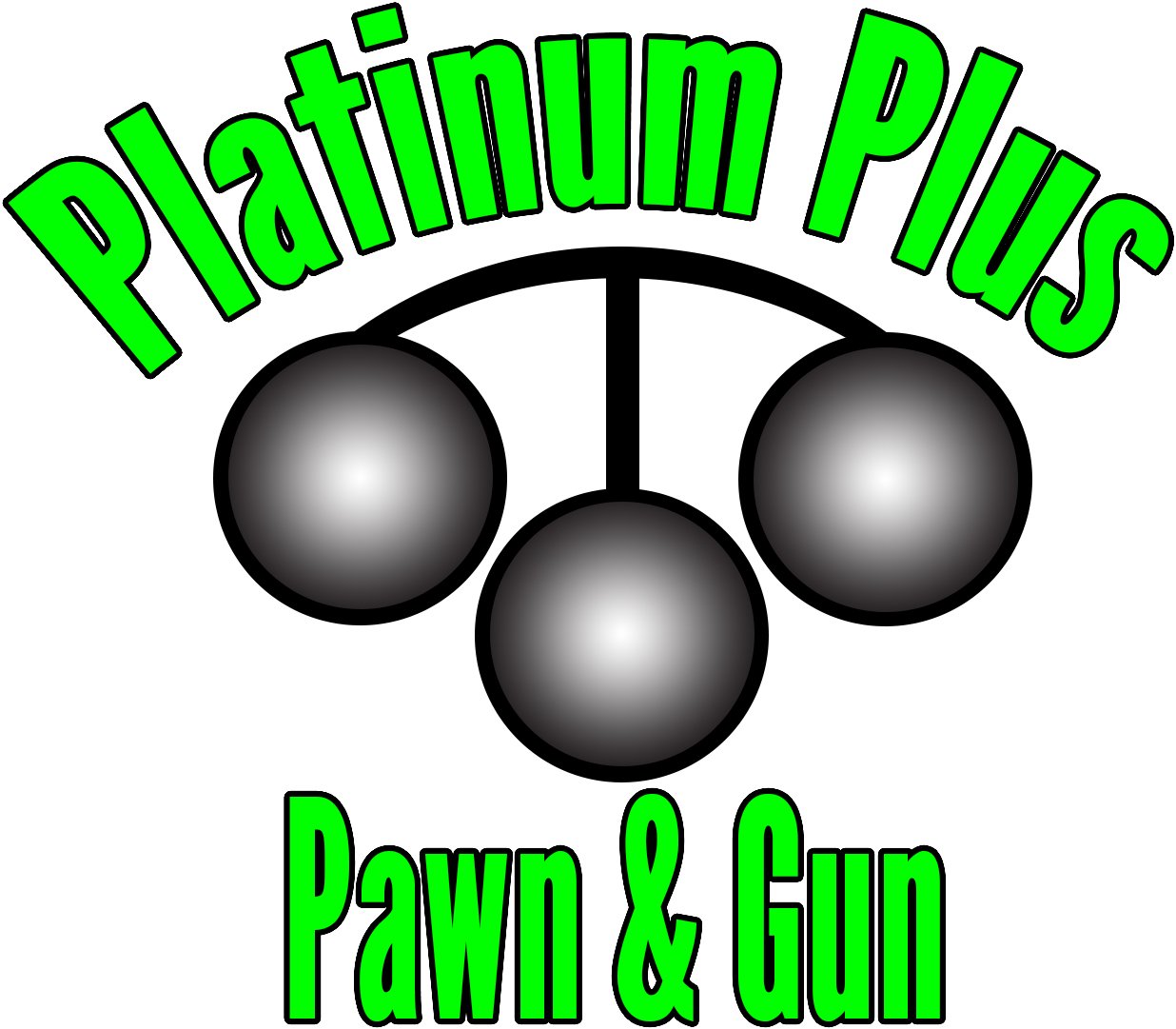 Specializing in Firearms, Ammunition, Gold, Silver, & Jewe…

For more information read our article How To Get Cheap Home Insurance!