Cary Heck
Since January, 32 of the most dangerous DUI offenders in Yellowstone County have been held to a higher level of accountability for their crimes.
Deals & Offers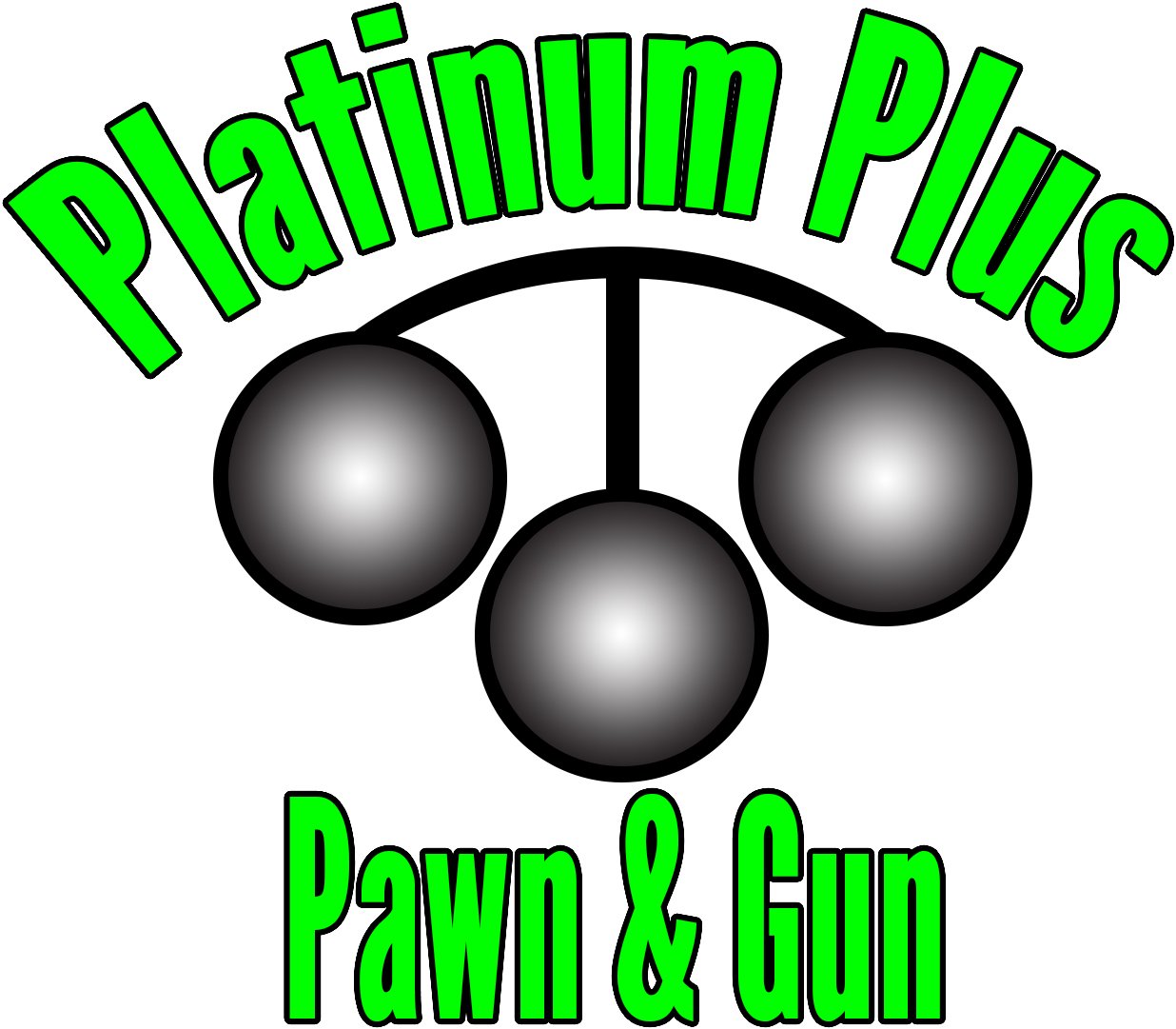 Platinum Plus Pawn and Gun BUYS & SELLS firearms and ammo.…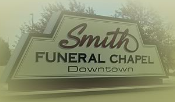 We care. We listen. We help.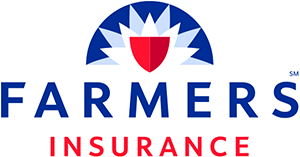 Call Roger Daniel with Farmers Insurance today!