Catholic Sex Abuse Cases
Christians last week marked the beginning of Lent, a time for spiritual reflection and contemplating a broken world in need of salvation.
On Sept. 21, local reporters informed the Diocese of Helena that a press conference had taken place at a Helena motel. The main focus was allegations of child abuse, said to have taken place decades ago mostly at the historic mission school in St. Ignatius, staffed by the Oregon Province of …
Deals & Offers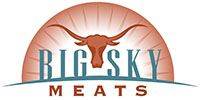 Let us come to you!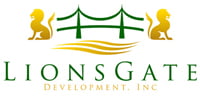 Have seasonal storms damaged your home's roof? Lions Gate Deve…
CC Insulation & Urethane specializes in residential and co…