Cease Fires
WASHINGTON — Now it's Israeli Prime Minister Benjamin Netanyahu's turn to show that he has the vision and leadership to build a durable cease-fire that could empower Palestinian moderates and begin building a pathway from the hell on earth that is Gaza.
WASHINGTON — Secretary of State John Kerry has made a significant mistake in how he's pursuing a Gaza cease-fire — and it's not surprising that he has upset both the Israelis and some moderate Palestinians.

SIOUX FALLS, S.D. — George McGovern once joked that he had wanted to run for president in the worst way — and that he had done so. It was a campaign in 1972 dishonored by Watergate, a scandal that fully unfurled too late to knock Republican President Richard M. Nixon from his place as a comm…
Deals & Offers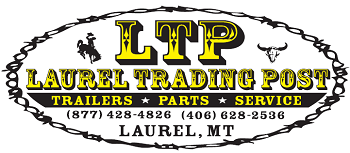 Stop in Today!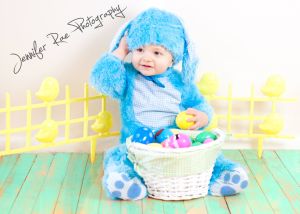 Photography is my passion and it shows through my work.
Stop in today to Big Frog Custom T-Shirts & More and creat…