Cecil Hale
HELENA — Three Lincoln men were arrested Friday morning for allegedly attempting to kidnap a 43-year-old Lincoln woman while she was running the half-marathon in Lincoln's Dynamite Dash.
Deals & Offers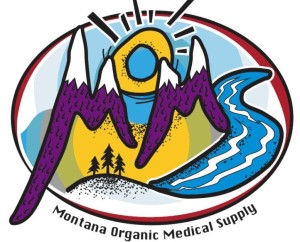 Do you suffer BAD SIDE EFFECTS from pharmaceutical medications?

Let us help you put a fresh coat of paint to that new investment!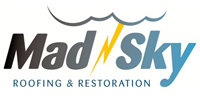 MadSky Roofing & Restoration provides an immediate and pos…