Cerritos College In California
Linebackers Will Peppard and Anthony Carrion from Cerritos College in California are transferring to Rocky Mountain College to play football in the fall.
Lucas Mealy, a former tight end for Colorado's Adams State College, is among five newcomers who have joined the Rocky Mountain College football program this semester.
The football team at Rocky Mountain College has added four more transfer players to its roster for the 2012 season.
Deals & Offers

At Big Sky Imaginarium we are focused on providing excellent c…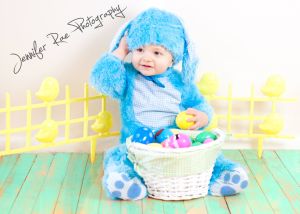 Don't trust your wedding portfolio to just anyone.

If you're just starting a new business in Billings, look no fa…