Chauncy Schultz

The 36.8 inches of snow that fell on Billings during the 28 days of February smashed the previous February record, of 22.4 inches, by 14.4 inches. That record was set in 1978.

A complex of intense thunderstorms roared through southeastern Montana on Monday afternoon and evening, generating winds estimated as high as 90 mph near Miles City.
Deals & Offers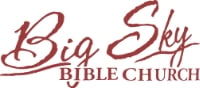 Matthew 11:28-30 - "Come to Me, all you who labor and are heav…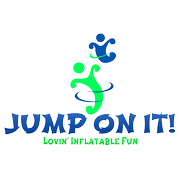 Take $50 off your first rental from Jump On It! Lovin' Inflata…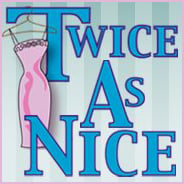 Give us a call to learn more: 406.652.4470!