Chauncy Schultz

The 36.8 inches of snow that fell on Billings during the 28 days of February smashed the previous February record, of 22.4 inches, by 14.4 inches. That record was set in 1978.

A complex of intense thunderstorms roared through southeastern Montana on Monday afternoon and evening, generating winds estimated as high as 90 mph near Miles City.
Deals & Offers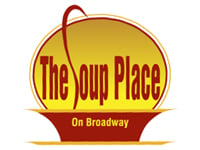 The Soup Place on Broadway is well-known for the soups, salads…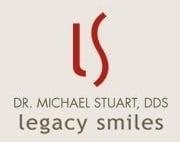 Dr. Michael Stuart DDS is currently taking on new clients!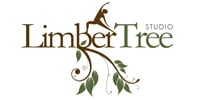 We've got some great classes and events happening at Limber Tr…