Cheryl Riley
SHERIDAN — A state legislative committee ordered its staff to draft a bill that would add a 911 tax to prepaid cellphones.
CHEYENNE - Wyoming is back among the top 10 wind energy states after a surge over the last few years saw production increase nearly fivefold.
Deals & Offers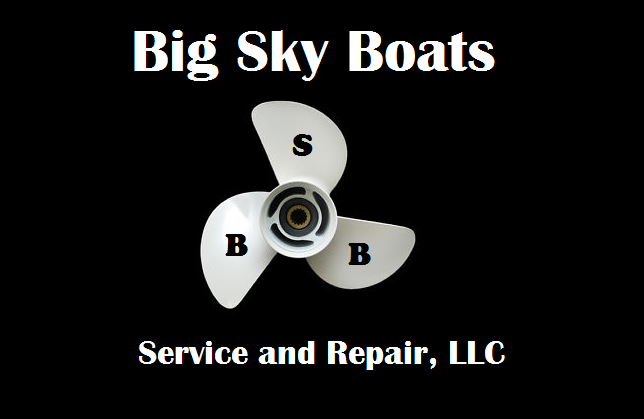 New shop open now @ 121 Sugar Ave, Billings

For more information visit our Facebook!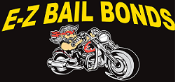 EZ Bail Bonds has proudly served the community for more than 2…