Chief Dull Knife College On The Northern Cheyenne

Rolf Groseth's call to enroll and graduate more American Indian students at Montana State University Billings was so important that he made a public point of it twice recently.
Deals & Offers

The main benefit to hiring a general contractor is we arrange …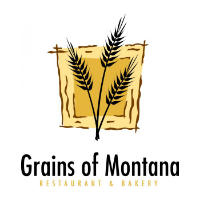 Click to read more info here www.grainsofmontana.com!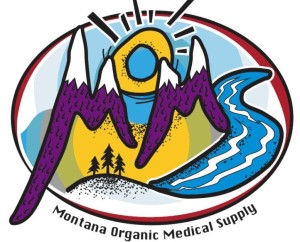 Do you suffer BAD SIDE EFFECTS from pharmaceutical medications?