Colette Decker

Colette Decker runs Emma's Kitchen in Laurel. For first-timers, the home-style restaurant is a little tough to find, but Decker keeps busy serving a growing number of regulars and hosting the occasional Victorian tea party.

The restaurant is named for the great-grandmother of one of the cooks, and the old-fashioned aprons of other grandmothers hang on the wall.
After buying Billings first mall, West Park Plaza, in August 2008, Washington state developer Bob McDonald, along with the rest of the country, was hit with a deep recession.
Deals & Offers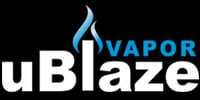 uBlaze Vapor offers a higher quality nicotine experience. Cutt…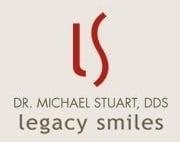 Be sure to make your appointments in advance! With the new yea…

When your furry children are sick, we understand how anxious y…