Community Organizing
I was impressed, yet disturbed, about the March 18 article entitled "Not In Our Town request sparks ire." The article spoke about the March 17 Billings City Council meeting where Mayor Tom Hanel announced a non-discrimination ordinance that has not been submitted to the council would not be …

They came. They spent. They went home happy.

The head of a Helena-based organization that tracks hate groups in Montana said white supremacist activity in the state is as high as it has been in a decade.
Deals & Offers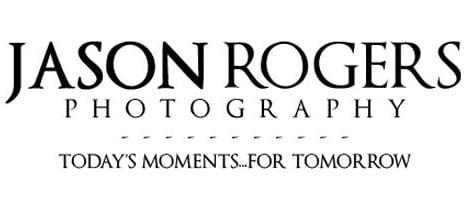 Now is the perfect time to begin booking your wedding and brid…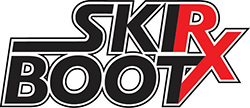 Every ski shop says this, we mean it.

Click Here for more info!