Consumer Products
BOZEMAN — Product Funder, a new effort that's designed to spur consumer product development through crowdsourcing, has been launched in Bozeman.

An app on Karl Schwartz's cellphone delivered the good news while he was attending the recent Banff Mountain Film Festival in Billings.
Deals & Offers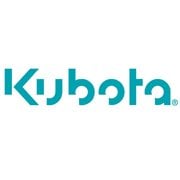 Closeout Merchandise Available Now!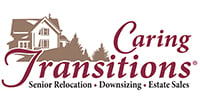 The loss of a loved one or the need to relocate someone can be…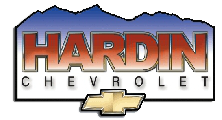 New 2014 Chevrolet Silverado 1500 Double Cab Standard Box 4-Wh…