Correlle Prime

Part of the challenge of baseball development is making sure young players stay within themselves and keep their confidence, especially against big deficits.

If pitching is what really matters -- if the collective aptitude of a pitching staff is what more often than not makes the difference between winning and losing -- the Mustangs have found the right formula.
GRAND JUNCTION, Colo. -- Jose Ortiz hit a two-run home run in the top of the ninth inning to lift the Mustangs to a 6-4 Pioneer League victory over Grand Junction on Tuesday at Suplizio Field.
Deals & Offers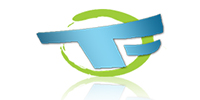 If you are looking for a rather inexpensive solution to High E…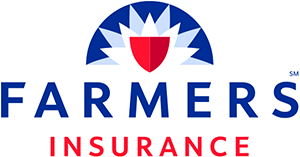 Call Roger Daniel with Farmers Insurance today!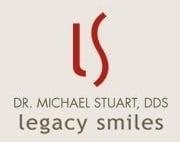 Make sure your kids' teeth are happy and healthy this year! Bo…