Cory Heggem

Cory Heggem helps his 2-year-old son Otis spell words while daughter Carolyn, 6, spins a hula hoop in the family's living room. Heggem stayed home full time when the children were younger and recently began working two days a week as a mental health therapist. His wife, Julie Kelso, works fu…

Jourdan Guidice admits there are days when caring for his two young sons can be stressful.
As a stay-at-home dad in charge of a 1-year-old and a 4-year-old, we utilize the library often for story time, arts and crafts and to check out items. While Billings has grown in population, the library has been in the same space for the past 40 years, and it is no longer big enough to accom…
Deals & Offers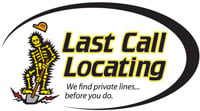 It is tough to know where Private Utility Lines are if you di…

As tanners themselves, VersaTan's owners were frustrated with …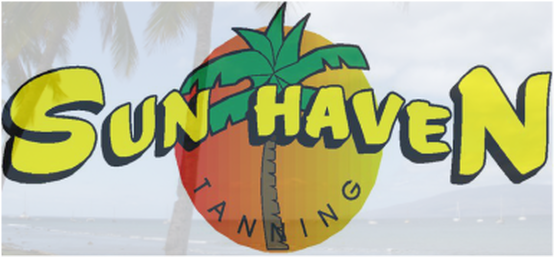 Stop in and see us Today!