Craig James Sowerwine

Craig Sowerwine

Craig James Sowerwine, 21, of Billings, went to be with the Lord on May 2, 2014, following a motorcycle accident in Billings.
Deals & Offers

Services begin in September for the 2014 calendar and run for …

For more information read our article How To Get Cheap Home Insurance!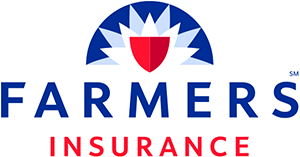 Call Roger Daniel with Farmers Insurance today!