Craig James Sowerwine

Craig Sowerwine

Craig James Sowerwine, 21, of Billings, went to be with the Lord on May 2, 2014, following a motorcycle accident in Billings.
Deals & Offers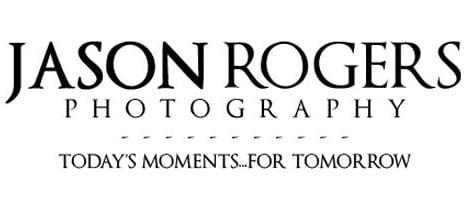 Have you started to think about your senior photos? Don't wait…

For complete roofing, siding, and window installation and main…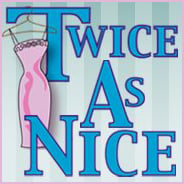 Give us a call to learn more: 406.652.4470!