Darcy Frewin

Most Billings residents will see increases in their water and wastewater rates beginning July 1. Most increases will be modest, but a few will be more substantial.
Deals & Offers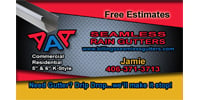 If you're looking for an experienced rain gutter contractor, y…

As a beloved member of your family, your pet's health should a…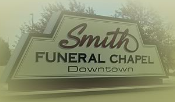 We care. We listen. We help.