Darin Ray Brown

ACTON — Darin Ray Brown, 38, of Acton, went to be with his Lord and Savior on Saturday April 6, 2013, as he was flying home from the Wolf Point farm. He was born on July 2, 1974, to Dennis and Evonne Brown in Wolf Point.
Darin Ray Brown, the Acton-area pilot who died Saturday in an airplane crash near Wolf Point, was a father of five and a Broadview School District trustee.
The pilot of a small plane was killed when the aircraft crashed Saturday in the northern part of McCone County on private land.
Deals & Offers

To show our appreciation for your loyal business, take 22.5% o…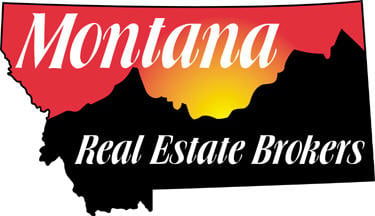 Stay up to date with Montana Real Estate Brokers!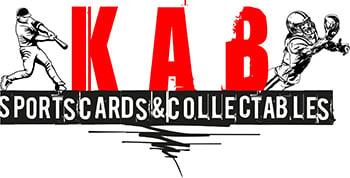 Come see us at 2059 Broadwater Avenue, Ste. C - Billings, MT