Daryl Lassila

Farmers in Montana and North Dakota say neither the government nor agri-giant Monsanto have done enough to safeguard wheat fields from genetically modified crop contamination.

As soon as genetically modified alfalfa landed in Montana, it was clear that some people wouldn't touch it with a 10-foot pole. But what about a five-mile one?
Deals & Offers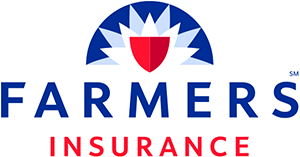 Call Roger Daniel with Farmers Insurance today!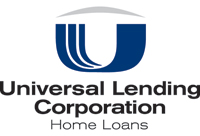 Call today for more information

Click Here for more info!