Dean Baker
WASHINGTON — Tax day is always a busy day for the tax hysteric crowd: the folks who think it is outrageous that we tax people to pay for things like Social Security, Medicare, Medicaid and infrastructure.
WASHINGTON — This election is being fought along the traditional skirmish line of capital versus labor. President Barack Obama projects himself as the protector of workers and families who are preyed upon by greedy and wealthy capitalists. Mitt Romney counters that the president doesn't unde…
WASHINGTON — Deceptive mortgages helped feed the housing bubble whose collapse wrecked the economy. Ten percent unemployment and 20 million homeowners underwater might seem a good reason to impose tighter standards on mortgages and other loans.
Deals & Offers
Damsel in Defense is about equipping women with the correct to…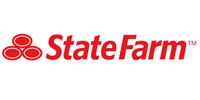 Stop in or visit our website to request a quote today!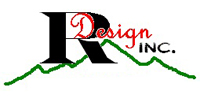 Call R Design Inc. today at 406-962-3655 for an estimate or ad…