Dee Brown
The start of the 2015 Montana Legislature is more than nine months and two elections away, but the list of potential legislation is already 76 bills long.

HELENA — On a party-line vote Friday, the Legislative Council rejected an attempt to subpoena emails, text messages and other correspondence to and from a state retirement board during its meeting last month.
Deals & Offers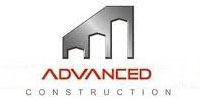 Request a Quote Online Today!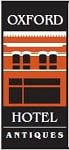 Stop by & look for the red slash items - 50% off!