Deer Lodge County

Is it time for citizens to study their county and city governments and consider changes – large or small – in the structure of government?
An inmate at the Lewis and Clark County Detention Center now has a warrant out for his arrest in Deer Lodge County.
Deals & Offers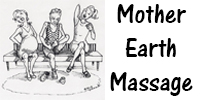 Sundays at 1:00 PM, Tuesdays at 6:00 PM.

Let us help you put a fresh coat of paint to that new investment!

Since we are alcohol-free we are the perfect place for family time!