Defensible Space
The West's wildfire season holds the high risk of again being long, expensive, and dangerous, with an acceleration of alarming trends that include more and bigger fires, and increased dangers and costs associated with the need to defend private homes. Unfortunately, what we have tried so far…

CASPER, Wyo. -- In 1988, Gary George poured a slab of concrete onto his Casper Mountain property, in the hopes of one day building on land he had already owned for eight years.
Deals & Offers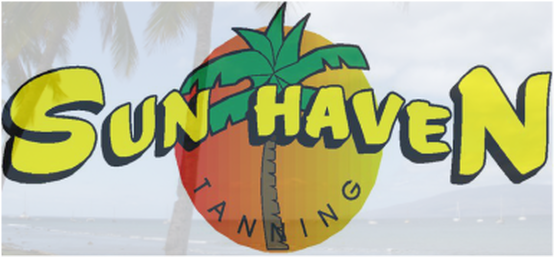 Come visit Sun Haven Tanning today at 517 24th Street West or …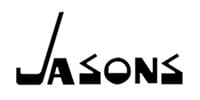 Jasons is one of the finest men's stores in the nation.
Pelham School of Arts & Sciences is proud to announce the …