Dennis Hein
Here on the pages of The Billings Gazette, we — like many residents — have carped about the slick roads and the how it seems like plowing has lagged.
I would like to see our city administrator, city council and code enforcement people get strapped into a wheelchair and told to use it to get around for about a week in winter and summer. Also, they should have no able-bodied helper to go along with them. Let's see them get over the crowns o…
Deals & Offers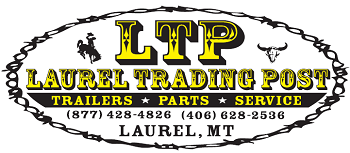 Styles ranging from dress to work boots, and a continually cha…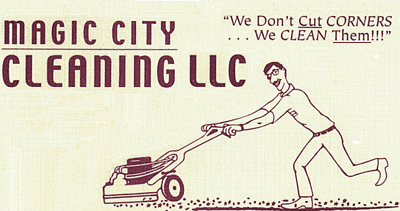 For a limited time only receive 20% off 1 cleaning service.