Department Of Animal And Range Sciences

BOZEMAN — Heifers being prepared for breeding don't have to eat like pigs, stuffing themselves at all-you-can-eat feed bunks with unlimited refills, according to scientists at a Montana State University experiment station.
Deals & Offers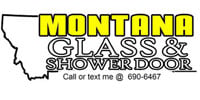 call us now!!

Call 406-652-8426 to schedule a private party.