Deslorelin
JACKSON, Wyo. — A University of Wyoming research team is exploring using contraception as an alternative — and possibly more effective — solution to controlling coyotes.
Deals & Offers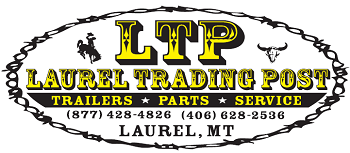 Styles ranging from dress to work boots, and a continually cha…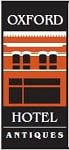 Stop by & look for the red slash items - 50% off!

For more information read our article How To Get Cheap Home Insurance!