Diana Enzi

CHEYENNE — If Republicans capture the U.S. Senate in November, Wyoming's senior senator will become a committee chairman, a powerful role that determines what bills are discussed.
Imagine that there was something you could do to prevent a cancer that kills nearly 50,000 people every year. Would you do it? The answer to that question would seem an obvious "YES!" However, more than 40 percent of adults — 4 out of 10 — fail to have screening tests that can prevent or det…
Deals & Offers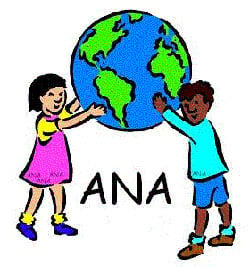 A New Arrival is a registered 501 C (3) non-profit adoption ag…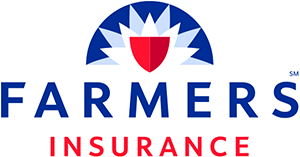 Call Roger Daniel with Farmers Insurance today!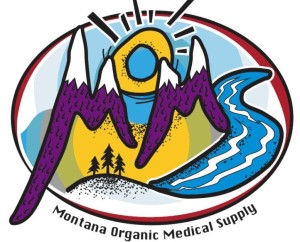 M.O.M.S. recommends a holistic approach to health & wellne…