Digital Video Recorder
 Depending on who's talking, Dish Network's controversial commercial-skipping video recorder is either the coolest home entertainment innovation since high-definition TV or a doomsday device that could ruin broadcasters.
Deals & Offers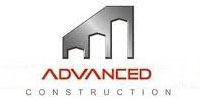 Request a Quote Online Today!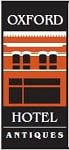 From antique furniture to rusty iron we can help with your creation!
When a room is 100% empty with no furniture to go around we ca…