Dino-shindig

Tyrannosaurus rex stomped the subtropical delta in what is now Carter County as a seaway that covered much of the interior of the country began to recede 65 to 70 million years ago.
Deals & Offers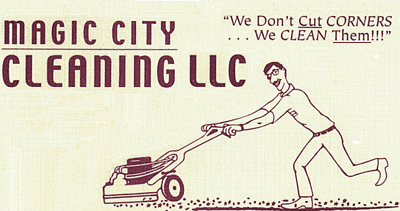 Magic City Cleaning is offering 20% off any 1 cleaning service.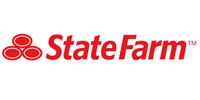 Stop in or visit our website to request a quote today!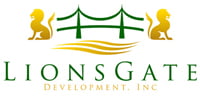 Are you looking for a roofing specialist to repair or replace …