Director Of Sales And Marketing At Red Lodge Mountain

The great white winter of 2013-14 caused countless strained backs and worn-out snow shovels thanks to a record 99 inches of snowfall that buried Billings. But all of that snow proved to be a bonanza for Montana ski areas.
Deals & Offers

As tanners themselves, VersaTan's owners were frustrated with …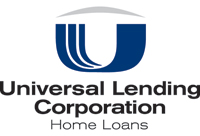 We can turn a bad score into a good one in a short time.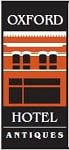 Oxford Hotel Antiques specializes in local interest items, adv…