Discharge

The fear reminded Don Browning of that long-ago warning shot at sea, when his destroyer ventured into Chinese waters.
CHEYENNE - A conservation group has asked the Environmental Protection Agency to stop the state of Wyoming from issuing some coalbed methane water discharge permits.
Deals & Offers

For the past 40 years Rocky has established credibility by the…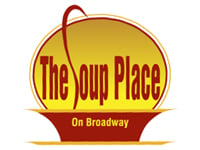 From an informal lunch at the office to your most special occa…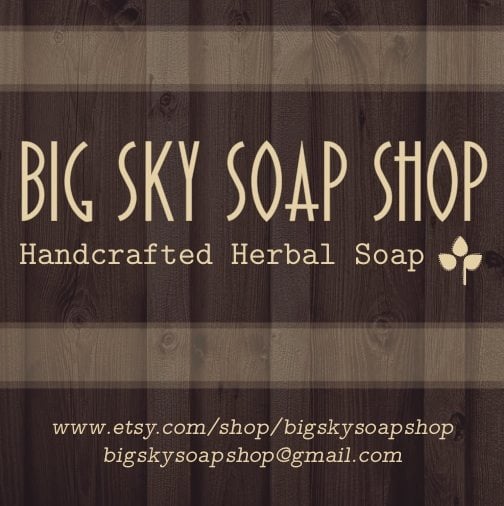 Be sure to like us on Facebook.