Ed Lamb
CEDAR CITY, Utah -- Southern Utah football coach Ed Lamb has signed a contract extension through the 2020 season.

BOZEMAN -- DeNarius McGhee took the blame.

MISSOULA — Southern Utah's Brad Sorensen was sacked seven times, had his helmet bounced off the Washington-Grizzly Stadium turf by Caleb Kidder and threw 23 incomplete passes Saturday.
Deals & Offers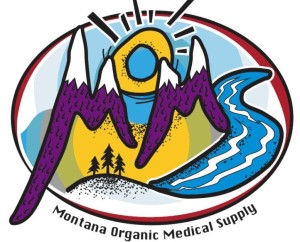 For over 3,000 years, the people in Asia have known about the …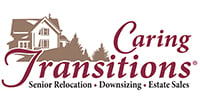 The loss of a loved one or the need to relocate someone can be…