Ed Regan
Sen. John Barrasso, R-Wyo., recently introduced the National Forest Jobs and Management Act, which creates a 15-year pilot project on 3.8 percent of the 191 million acre National Forest system. On this pilot area, forest management projects would be conducted using streamlined compliance pro…

Montana lumber mills are bracing for an expected suspension of timber contracts on national forest lands Monday as part of the growing impacts from the federal government shutdown.
Fighting over forests hasn't worked.
Deals & Offers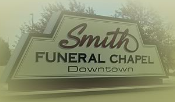 SMITH FUNERAL CHAPELS has 6 locations to better serve your family:

Come see us today!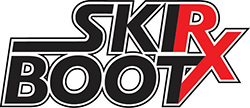 Every ski shop says this, we mean it.