Elizabeth Mullins

Elizabeth Mullins, a top science student at Montana State University Billings, was recently awarded a prestigious national science, technology, engineering and math scholarship. For that honor, she'd like to thank her grandfather.
Deals & Offers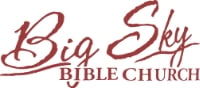 Click here to join us on Facebook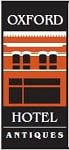 Stop by and check out our 33 year of collecting antiques &…

Stop by & see what great items we have this Saturday at 8am.