Elmer John Delorey
LIVINGSTON — Elmer John Delorey, 88, of Livingston, Mont., passed away on Friday, March 28, 2014, at the Frontier Assisted Living Community in Livingston.
Deals & Offers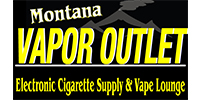 Billings newest Vapor Outlet!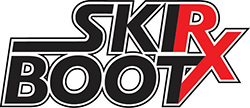 Every ski shop says this, we mean it.

For more information read our article How To Get Cheap Home Insurance!