Elvis Rubio

Though the Mustangs absorbed a pretty good drubbing Friday night, manager Dick Schofield found a silver lining. Even if it was a sarcastic one.
HELENA -- Daniel Paula hit two home runs, Alex Greer and Aristides Aquino also homered as the Billings Mustangs won their third straight Pioneer League game, beating the Helena Brewers 16-7 at Kindrick Legion Field on Thursday night.
Deals & Offers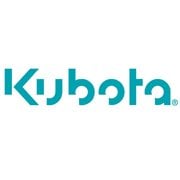 Browse our inventory online!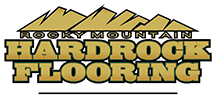 If your driveway has cracks in the concrete, don't call someon…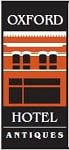 Stop by & look for the red slash items - 50% off!