Emmett Riordan
BUTTE — Money for restoration projects in Butte will finally begin to flow this year from a 2008 settlement with Atlantic Richfield Co. that allocated $28.1 million plus interest to restore polluted ground and surface water resources.
Deals & Offers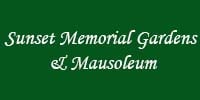 ~ TOGETHERNESS: A HUSBAND AND WIFE CAN SHARE THEIR CHOICES AND…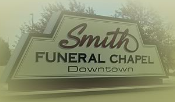 We care. We listen. We help.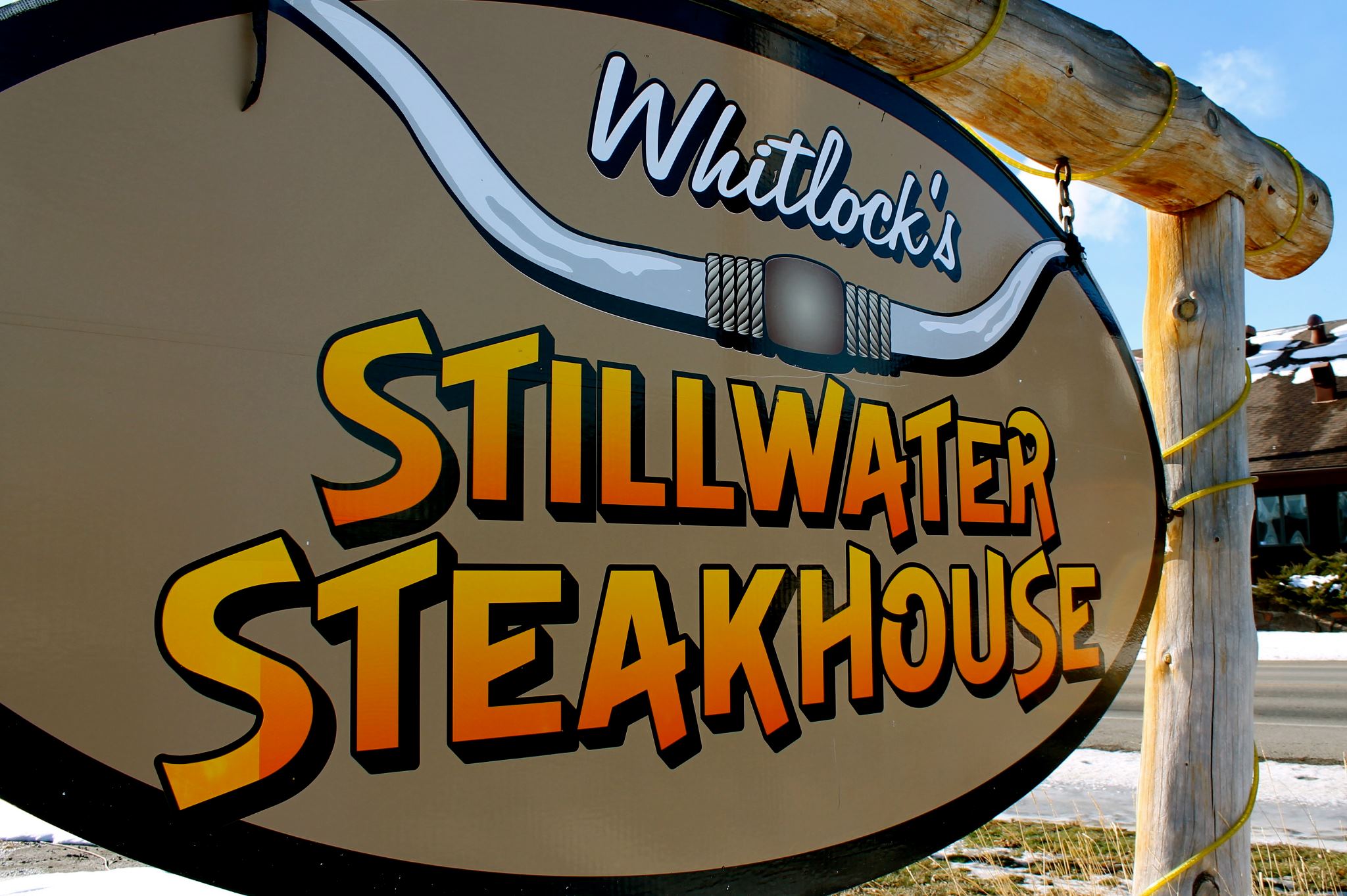 Whitlock's Stillwater Steak House has proudly been serving Bil…