Enbridge Northern Gateway Pipelines

WASHINGTON — House Republicans pushed through a bill Wednesday to bypass the president to speed approval of the Keystone XL oil pipeline from Canada to Texas. Democrats criticized the legislation as a blatant attempt to allow a foreign company to avoid environmental review.

WASHINGTON — The State Department on Friday raised no major objections to the Keystone XL oil pipeline and said other options to get the oil from Canada to Gulf Coast refineries are worse for climate change.
Deals & Offers

Visit us today!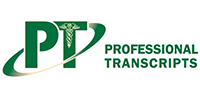 Our experienced U.S. based transcriptionists are here to offer…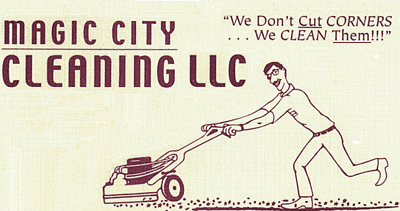 For a limited time only receive 20% off 1 cleaning service.