Energy Impacts
HELENA – On mostly party line votes with Republicans in favor, the Montana House on Thursday advanced three bills that let a few oil-impacted school districts keep an even larger chunk of oil and gas tax revenues — money that now goes to the state.
Deals & Offers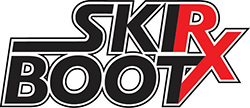 Every ski shop says this, we mean it.

Since we are alcohol-free we are the perfect place for family time!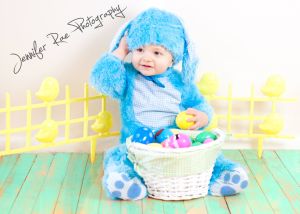 Call me or contact me on Facebook for more information.