Enron
Does this sound familiar, Montana?

Author Robert Bryce, who has written about the rise and fall of Enron and is a frequent critic of green energy and the goal of energy independence, will join a host of energy company executives as keynote speakers for Montana Energy 2014, a conference and trade show April 2-3 at MetraPark.
Deals & Offers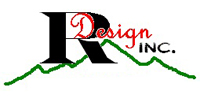 Now is the perfect time to think about investing in some lands…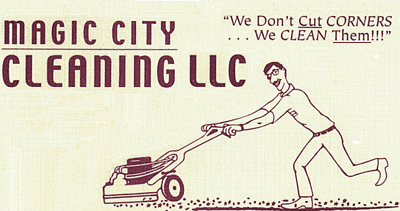 Magic City Cleaning is offering 20% off any 1 cleaning service.