Erol Rice
The battle over how much American shoppers should know about their meat is heating up with pro-food-labeling groups passing their hats for legal fees.

Looks like cowboys left their mark on U.S. animal identification policy.

The Montana Stockgrowers praised the U.S. Senate for ending Cold War-era trade restrictions on Russia, which had blocked American beef sales.
Deals & Offers

Wet spots in your yard could spell trouble for you down the ro…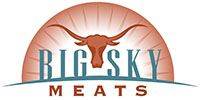 Let us come to you!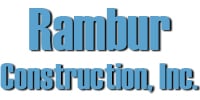 Your roof is fundamental to the future comfort, safety and pro…