Espn Gameplan

All eight Football Championship Series playoff games this weekend – including Montana's contest with Coastal Carolina – will be available on ESPN GamePlan as well as the Internet streaming service ESPN3.

UPDATE -- 5:45 PM: A large number of tickets remained for Saturday's Montana and Montana State games as of late Wednesday afternoon.
Deals & Offers

Paintless Dent Repair is a growing alternative to traditional …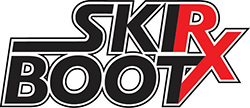 Every ski shop says this, we mean it.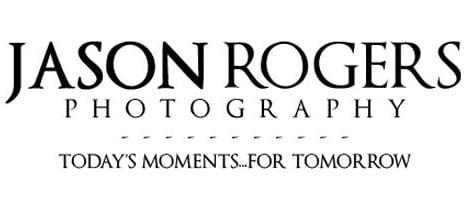 Now is the time to start thinking about scheduling your senior…